Meet Your Houston, Texas, Independent Insurance Broker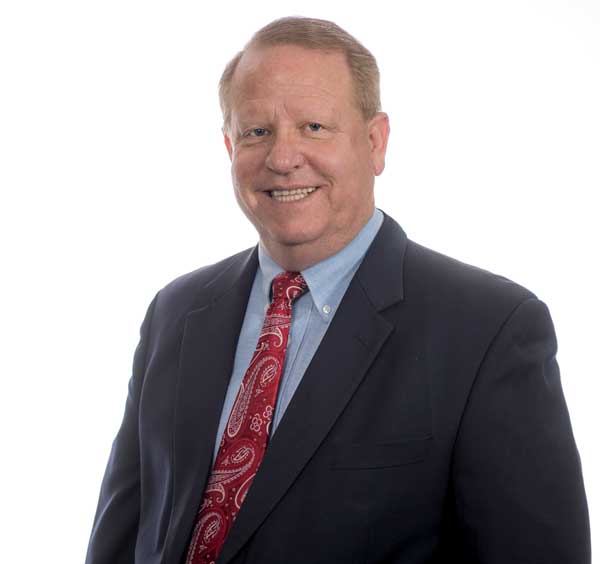 Do you know the difference between an independent insurance broker and an insurance agent? Your insurance broker has connections to a wide range of insurance providers that can cover almost anyone for almost anything. An agent is only authorized to sell their company's policies, significantly limiting their potential as your assets, family or business grow.
While an insurance company's agent is useful for someone with limited insurance needs, small-business owners and customers looking for multiple policies to cover vehicles, homes, and boats need someone with a broader reach. That's where we come in.
Not Just Insurance, Risk Management
We call it risk management because our primary goal is to close the gaps in your coverage. Because we're able to source affordable, reliable insurance from our more than 40 top-rated insurance associates, we'll quickly find the coverages you need at prices that fit your personal or commercial budget.
Quotes are always fast and designed to help you meet your goals and protect your assets. As a thank-you to you for your trust in us, we'll also give your account a free review to ensure that you still have enough protection should things go awry.
Here Today, Gone Tomorrow?
At the O'Connor Agency in Houston, Texas, we've been operating for over 21 years, serving the entire state of Texas from our headquarters located in West Houston. We're here for you today, and we'll be here tomorrow too.
The O'Connor Agency always has your back, no matter what surprises life throws at you. Go ahead, call us at (281) 870 8110 or fill out our online quote form for a no-obligation insurance quote.